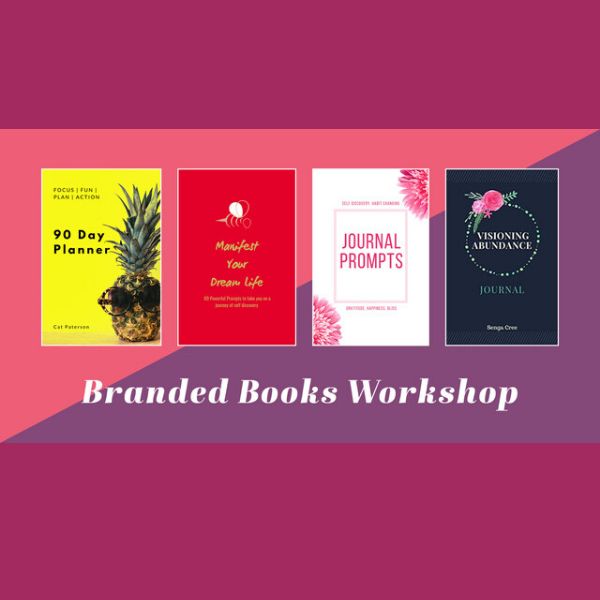 Are you ready to create gorgeous branded books for your business or some notebooks just for fun, to feed your stationery habit, drive tons of new customers to your products and services who are primed to buy?
Then you're in the right place.
By the end of this short (less than an hour) online DIY workshop, I show you how to use completely FREE tools, so you can create a gorgeous A5 size, lined, on brand notebook and sell it on Amazon...globally to reach lovely new customers.

Learn a lifelong skill in under an hour that also adds a fun way to earn a bit of income to top up your bank account.

I want you to love it as much as I do and succeed.

Disclaimer:

Results vary from person to person and there are no guarantees that your books will sell

Read More