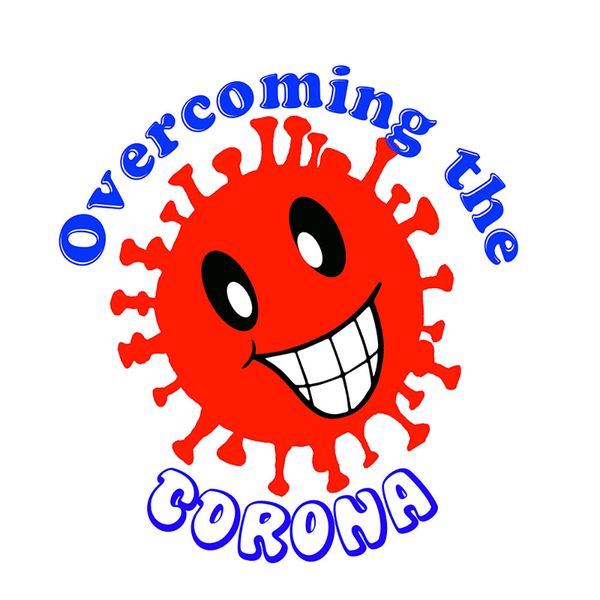 Is your quarantine in Corona times boring?
The game "Overcoming the Corona" has arrived. A game that will educate, alert and entertain the whole family at the same time!
Get ready for war against one of the most feared viruses of recent times!
Print your game, call the family and win this battle more!
"Overcoming the Corona": A game of strong emotions from beginning to end!