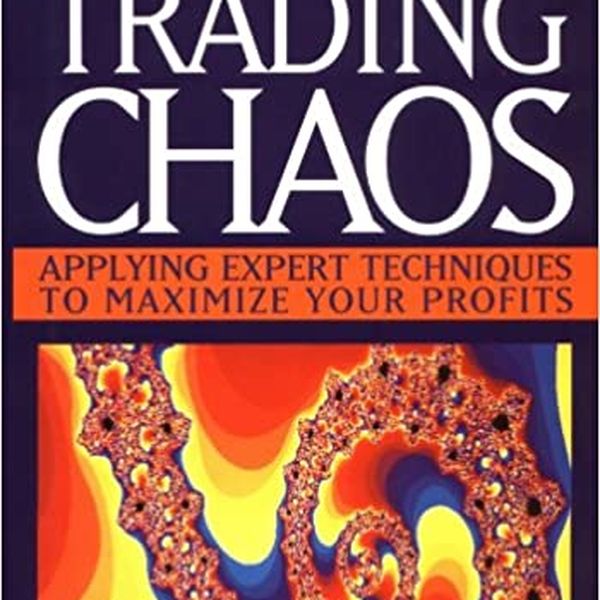 • Bill Williams - Trading Chaos - Ebook
• How to trade the markets by integrating Chaos Theory with market sentiment In the first edition of Trading Chaos, seasoned trader and psychologist Bill Williams detailed the potential of Chaos Theory-which seeks to make the unpredictable understandable-in trading and it revolutionized financial decision-making. The Second Edition of Trading Chaos is a cutting edge book that combines trading psychology and Chaos Theory and its particular effect on the markets. By examining both of these facets in relation to the current market, readers will have the best of all possible worlds when trading...
• GET YOUR COPY NOW!
• © 2020 EbookSTOREofficial. All rights reserved.
"All strategies and investments involve risk of loss. No information contained in this product should be interpreted as a guarantee of results or investment advice."