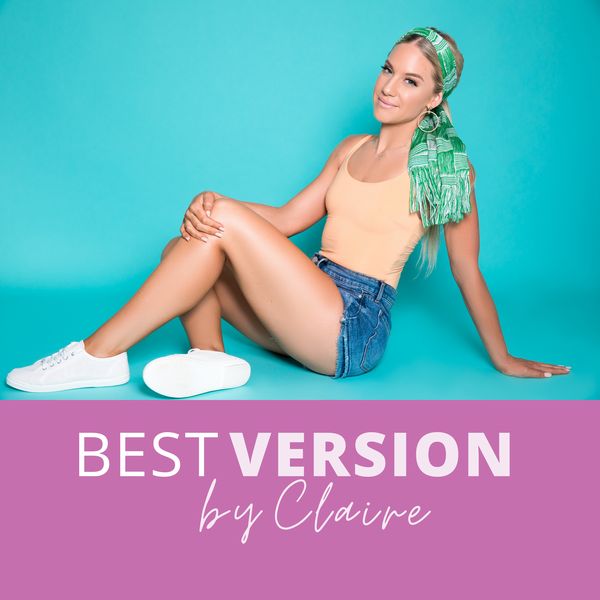 A health and fitness program for women who are changing their mind and body one day at a time. Using my formula for success, I am confident that you can start to change the direction of your health, mind and body starting TODAY. It's not about willpower, calories or exercise as punishment. Its about creating the right beliefs and environment to succeed, with strategies and tools to get you there.
B. Beliefs
E. Environment
S. Strategy
T. Tools
What is included?
✔️ Workouts
✔️ Nutrition based on brain and gut health to reduce cravings and increase energy.
✔️ MIndset exercises to help you break through old patterns and limiting beliefs.
*medical attention is required for the safety of the buyer.