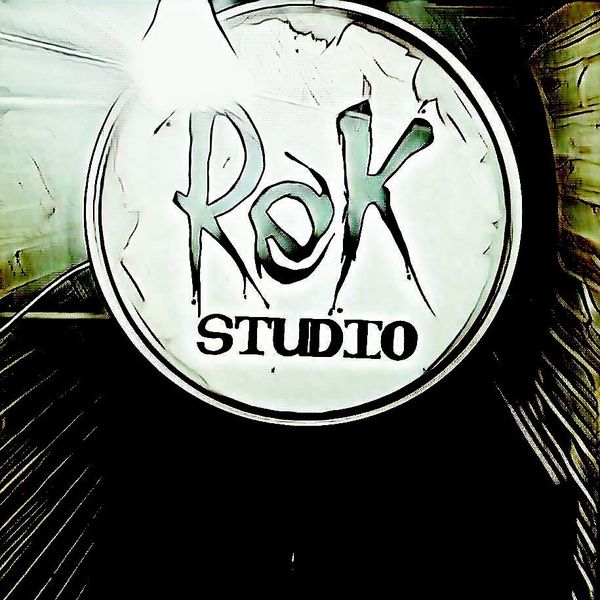 Instrumentales originales, producidos en estudio profesional, diversos subgéneros y estilos, adquiere el tuyo a un precio especial.
Producidos por un Dj y Beatmaker experimentado, usando los mejores equipos y cuidando los menores detalles, tanto en la producción como en el diseño y estructura de las pistas.
Original instrumental tracks, produced in professional studio, various subgenres and styles, acquires yours at a special price.
Produced by an experienced DJ and Beatmaker, using the best equipment and taking care of the smallest details, both in the production, the design and structure of the tracks.