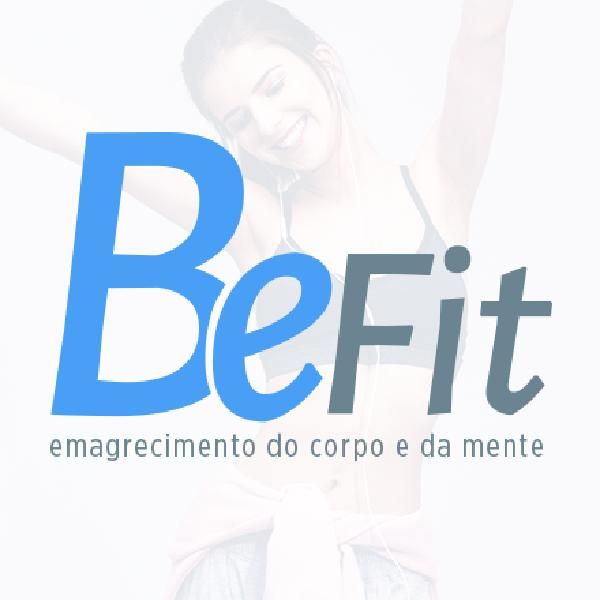 Be Fit - Programa de Emagrecimento Definitivo
O Be Fit é um programa baseado no Coaching Integral Sistêmico e atua como um ciclo de Coaching de Emagrecimento completo.
Porque TODO MUNDO sabe o que precisa fazer para EMAGRECER, mas NINGUÉM consegue fazer? A resposta está no EMOCIONAL...

Através da aplicação de ferramentas de Coaching você irá identificar quais disfunções EMOCIONAIS, tais como (Ansiedade, Estresse, Compulsão alimentar, Prazer na Comida, Repetição de Padrão Familiar, Depressão entre outras), estão te fazendo engordar e tratá-las.

Neste programa você irá identificar o seu Estado Atual, seu ponto de partida para começar a emagrecer, irá definir suas metas de forma clara e objetiva para saber quantos quilos irá emagrecer e qual seu peso ideal para mantê-lo, além de fortalecer seu emocional para conseguir fazer não uma dieta específica, mas qualquer dieta.

Toda obesidade está relacionada a alguma disfunção emocional e aqui você vai encontrar qual é e eliminá-la de uma vez por todas.

Ler mais