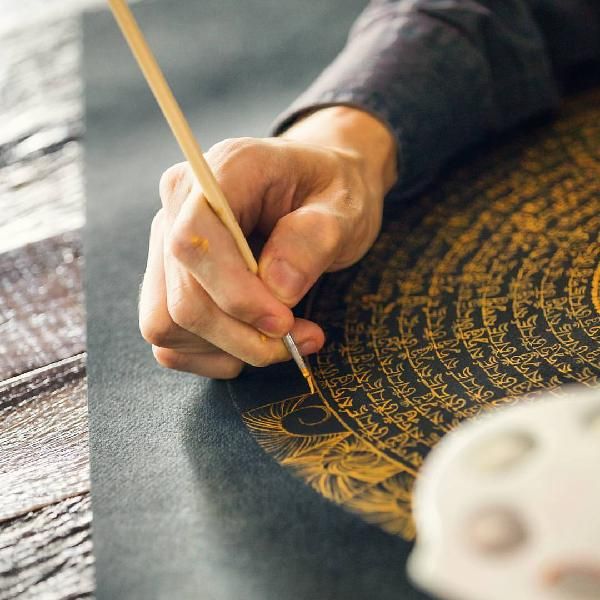 If do you want to develop qualities of the mind such as focus, discipline, calm mind, awareness, mental presence and relaxation through sacred Tibetan Calligraphy, this course is for you!
Learn, in detail, the 30 sacred syllables of the alphabet in a balanced and harmonious way.
Requirements

There are no prerequisites for this online course. It is not necessary to have experience with hand drawing or any type of manual work.

Required material (not included)

- Canson Paper

- Calligraphy Pen Parallel Pen 6.0 (Blue Cable)

- Pencil, rubber, 30cm ruler

Duration

It depends on the dedication and commitment of each student.

Basic requirement, patience and perseverance =)

Read More