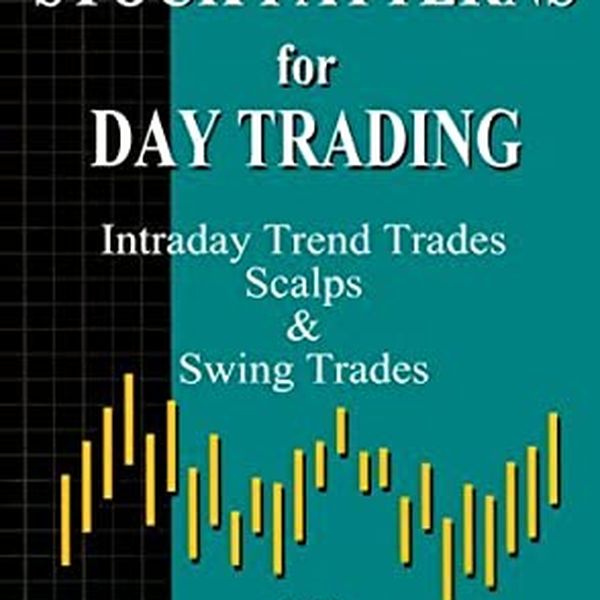 • Barry Rudd - Stock Patterns For Day Trading And Swing Trading - Ebook
• This book describes the trading strategies used by a professional stock trader in his own trading. The ideas come both from friends who are successful traders as well as his own experience with SOES trading. The collection of trading patterns described represents one of the first full-fledged books of instruction on short term, swing and day trading in individual stocks. The author's intraday trend trading approach and his scalping method are both described in detail. He uses the setups daily in his own trading. This manual should prove valuable to the thousands of short...
• GET YOUR COPY NOW!
• © 2020 EbookSTOREofficial. All rights reserved.
"All strategies and investments involve risk of loss. No information contained in this product should be interpreted as a guarantee of results or investment advice."