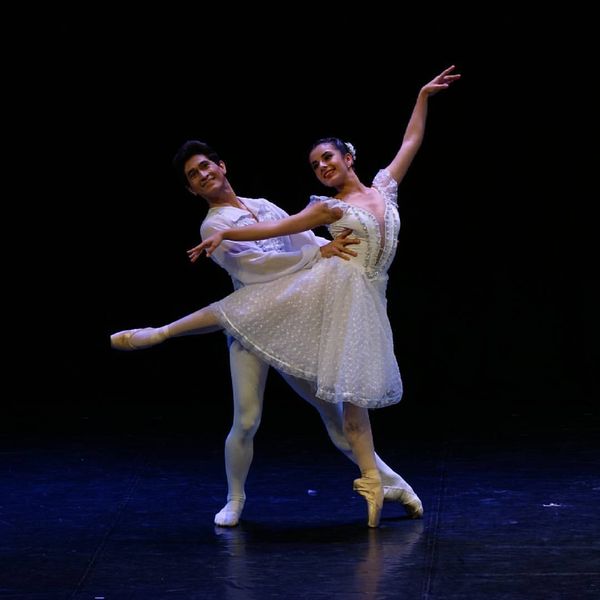 Pensando em bailarinos em formação e em profissionais em busca de aprimoramento, a bailarina e professora Bruna Viana desenvolveu um curso em 4 módulos explorando os ballets de repertório.
Entenda a história, música, figurino, curiosidades, características e muito mais sobre quatro grandes ballets de repertório: Coppélia, O Quebra Nozes, O Lago dos Cisnes e Dom Quixote.
Com o conteúdo deste curso, Bruna conseguiu levar diversos alunos aos palcos e fez muitos outros serem premiados em vários festivais Brasil a fora.
Bruna Viana tem duas formações em ballet clássico, sendo uma delas pela Royal Academy of Dance. Foi bailarina da Cia Brasileira de Dança Clássica, fez intercâmbio na American Academy of Ballet - NY e em Perm Opera and Ballet Theater - Rússia. Atualmente é aluna de formação da Metodologia Vaganova Para Professores - Escola do Teatro Bolshoi no Brasil.