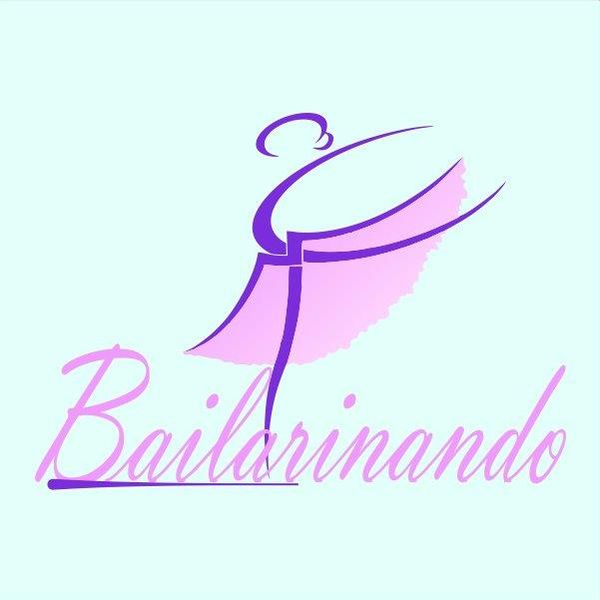 Quer aprender ballet clássico, com a praticidade do ensino on-line?
Que tal praticar uma atividade prazerosa e encantadora no ambiente mais acolhedor que existe, o conforto do seu lar! E ainda poder contar com os ensinamentos de um professor habilitado por uma das mais influentes organizações de educação em dança do mundo "Royal Academy of Dance of London"(RAD) e que têm o objetivo de lhe proporcionar através do ensino de uma arte estimulante e inspiradora todo o seu conhecimento e seu amor pelo ballet!
E se você acredita que dançar ballet é um sonho que somente quem começa muito novinho(a) pode realizar? Está muito enganado!
O ballet, pode contribuir para o desenvolvimento do ser humano no âmbito psicológico, social, anatômico, intelectual, criativo e familiar e isso tudo, independentemente da idade!
O programa "bailarinando" pode realizar o sonho da prática do ballet e oferecer:
1. Programa de ensino do Syllabus (PES): estruturado para o desenvolvimento do estudo, compreensão e prática da técnica do ballet clássico enquanto arte performática e possibilitar meios para o estudo da metodologia RAD.
2. Programa amor à arte e ao corpo (PAAC): estruturado para oferecer o estudo, compreensão e prática da técnica do ballet clássico enquanto atividade física na promoção à saúde, prazer e bem estar. E através da prática, transformadora, do ballet para desempenhar um papel vital para garantir qualidade de vida e longevidade repleta de conquistas e alegrias pela dança.
"Corpo saudável é um corpo multidirecional, um corpo capaz de se movimentar em todas as direções, articulando o corpo todo e a dança proporciona da forma mais bela, completa e encantadora esta capacidade de movimentação!"(Camila Caliani)
Que tal sair "bailarinando" comigo?