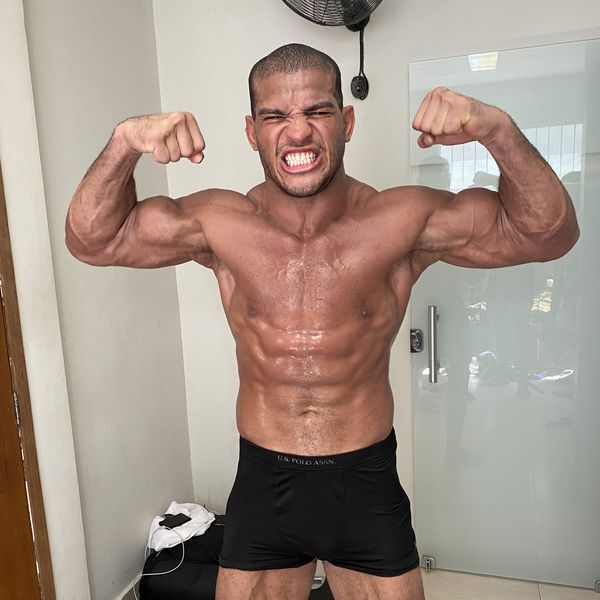 I AM GOING TO GET YOU BACK IN SHAPE!
Have you ever been in shape? if you have never been in shape im gonna help you too!
This product is actually for beginners or masters who want to get in shape minimizing the risks of getting hurt.

Since i don't want nobody to get hurt and i want to be able to help the beginners to create a routine me and my strength and conditioning coach Rafa Ribeiro decided to create the "Back to normal with Aly".

And the goal is not JUST to help you to get back to normal but to get BETTER then you were before the quarantine!

What you're going to learn here are informations that i use to my own life and career.

You should always see your doctor to make sure you don't have any health issues or anything before you purchase and apply what you're gonna learn on this product.

Read More