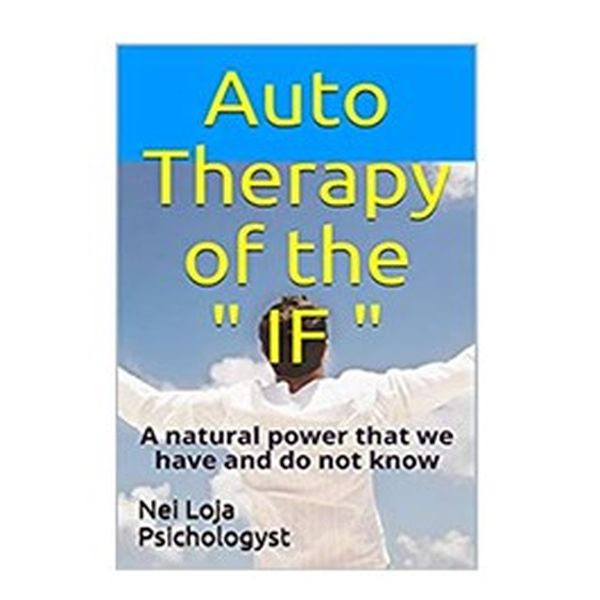 Straight to the point:
Our mind creates stories all the time, improving what really happened, in fact to relieve us. It's a "self-therapy" that we did not even notice, but you can notice now:
When you remember something bad, suddenly think and even speak things you did not say at the time, or curse now what you did not swear before, or even mentally change the whole story ...

You do this to feel better - it's an automatic mechanism of the mind that wants to maintain the balance of the organism.

Do you know why?

Because bad memories unbalance the whole body, sometimes with much adrenaline and other hormones that we have, risking our health.

The stress of frustration, anger, hurt, etc., is capable of making a heart attack or stroke, and this natural self-therapy wants to avoid these evils and other uncontrollers that can lead to job loss, separation, physical struggle, and other similar things.

For example, you were on a road with your car, and another car forced to pass violently, then flee ... Of course you were furious and, ignoring that the other car is gone, you keep shouting, speaking, cursing and complaining until the anger diminishes, and in this process appears a mechanism that I call "IF":

So we think or say things like this:

"IF" he would stop, I would punch him in the face!

"If" he hit the front car, I would laugh a lot ...

"If" he keeps driving this way, I really want the police to get him.

There are infinite "IFs" that we elaborate without conscious command, so they belong to the way in which nature has developed us. It's something from the brain itself, it's AUTOMATIC.

And at the same time as we think, the images of these hypotheses are created in our minds.

CONTINUE....

Read More