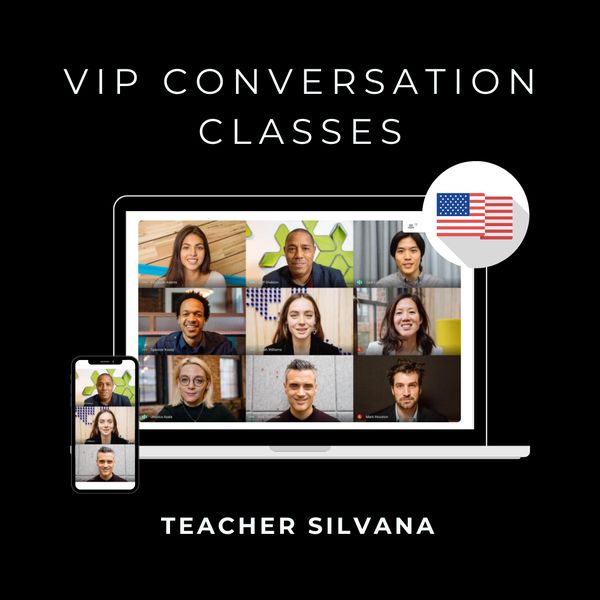 Here you'll have 2 hours of live classes per week in a maximum group of 6 people.
You will also have the VIP group on whatsapp as a bonus, to ask questions and practice any time you want with all the other students in your class (maximum of 6) and the Teacher.
You can access the live classes through your computer, tablet or smartphone.
You also have the free 30 minute try out class.