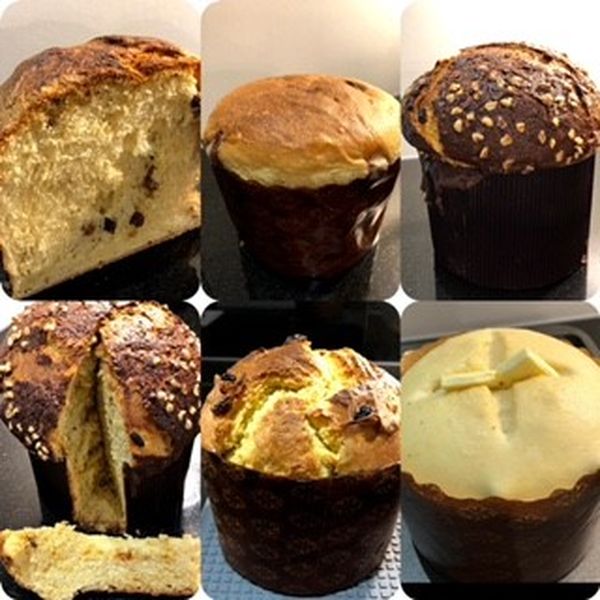 HOMEMADE ARTISAN ITALIAN PANETTONE Course by Homemadebreadbyadriana is an amazingly easy recipe to prepare and it is my favourite version of a sourdough recipe.
Baking a great and traditional Panettone has been my passion for a long time. So, I will provide you with the entire whole process and details on how to prepare it from beginning to the end.
The course consists of two different variations of the Panettone recipes - a Sourdough and a Dried Yeast version - to choose between which one is more suitable for you to bake. They are presented in two different flavours - a chocolate and a classic.
Also, the course consists of 6 easy modules with an Excel spreadsheet for calculation of the ingredients, a PDF, photos and a video to guide you through it.
"This product is not a substitute for professional medical advice. Always consult a doctor to discuss health issues. "