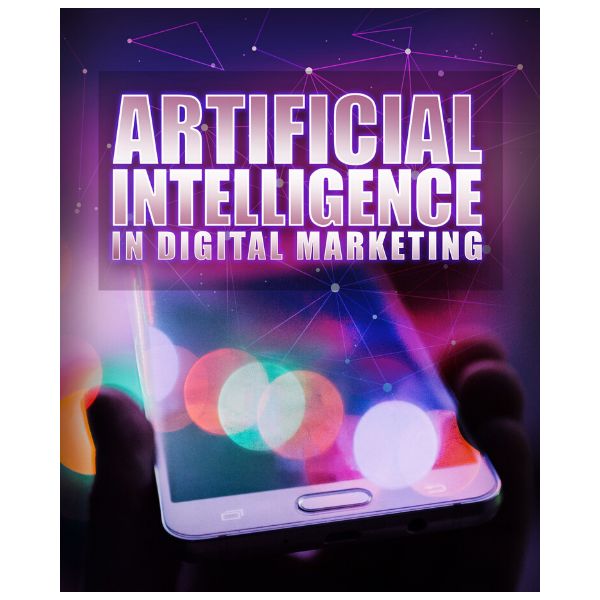 Artificial Intelligence in Digital Marketing
Are you ready to transform your digital marketing?
It's time for you to learn and be ready for artificial intelligence in Digital Marketing!
You will be better prepared and in a better position than 99.9% of other marketers.
This is what allows a company to be resilient and thrive in a changing environment.
You will win a crystal ball with which you can look to the future of internet marketing.
Artificial intelligence (AI) and machine learning have the potential to completely change the face of internet marketing, making many older strategies obsolete.