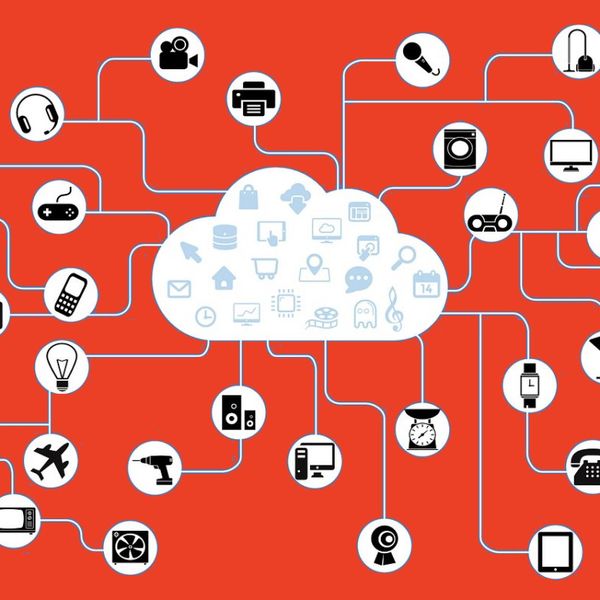 In this course you going to see how you will can use the Toolkit from Oracle SOA Suite 12c.
Overview and I going to show the principal features in Oracle Service Bus and BPEL.
If you have some knowgment is good to see about this new version of product and if are you new is perfect to start to learning.

This is first module of other 2 that's I'm working on it to as soon publish.

Also I include: GitLab with sources.

Ler mais