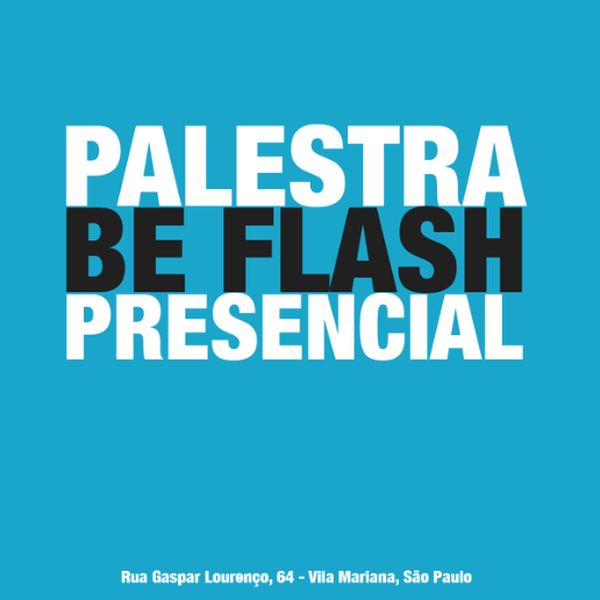 É com grande satisfação que convidamos você nosso para nosso 1º Encontro Presencial Be Flash voltado para os alunos do Curso Be Flash Online.
Desde que iniciamos nossa ideia de Curso Online, achávamos necessário realizar este encontro, para sanar dúvidas, discutir caso e interação entre alunos e equipe Be Flash.
Este encontro será um momento agradável de aprendizado, estudo e troca de ideias. Afim de aprimorar mais ainda nossa bagagem dentro da Odontologia. Como a Dra. Elisabeth gosta de dizer, às vezes, aprendêssemos mais com os alunos do que eles conosco.

Não perca esta oportunidade de passarmos uma tarde juntos e aprendermos juntos.

Segue abaixo um pequeno Cronograma do evento:

CRONOGRAMA DO EVENTO

13:00 - Aula Teórica Casos Clínicos

15:00 – Coffe Brake

15:30 – Aula Pratica – 1ª Parte

1º Caso: Estudo de modelos e discussão sobre o que fazer, 01 caso de cada aluno

Confecção deste aparelho pelos alunos

17:00 – Aula Pratica – 2ª Parte

2º Caso: Estudo de modelos e discussão sobre o que fazer, 01 caso de cada aluno

Confecção deste aparelho pelos alunos

Read More