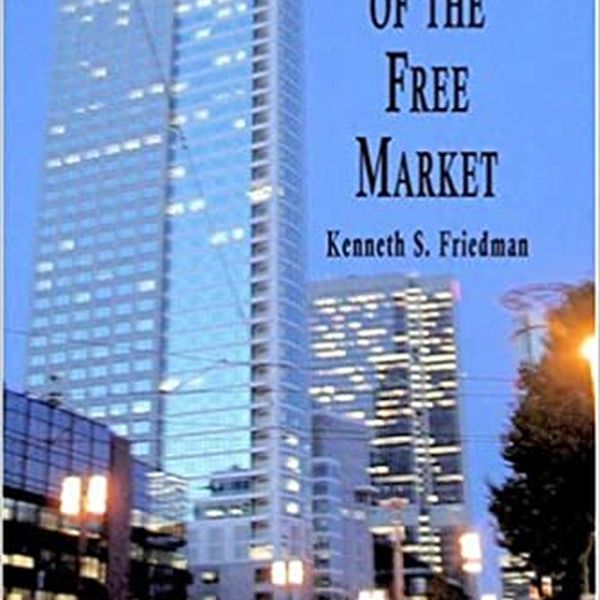 • ''Algora, Myths Of The Free Market'' - Ebook
• Myths of the Free Market is arguably the most significant book in economics and politics since John Maynard Keynes. It systematically presents a broad range of telling criticisms of free market economics, criticisms that have not been presented elsewhere. Despite our genuine faith in the free market, laissez faire has not maximized wealth. When we moved from the purer free market policies of the 1920s and early 1930s to the proto-socialism of Roosevelt, our economic growth increased. As we have moved back to a purer free market, growth has slowed. We have lagged our trading partners who have mixed economies...
• GET YOUR COPY NOW!
• © 2020 EbookSTOREofficial. All rights reserved.
"All strategies and investments involve risk of loss. No information contained in this product should be interpreted as a guarantee of results or investment advice. "