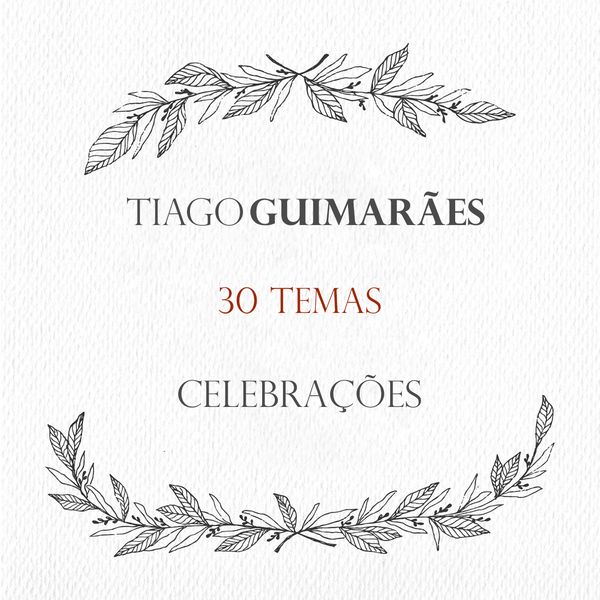 Um material para instrumentistas de qualquer nível musical. Partituras para instrumentos em C, Bb e Eb, além do Play-Along das composições.
Em comemorações às minhas TRÊS DÉCADAS de EXISTÊNCIA, em 2016 me propus a compor 30 TEMAS MUSICAIS, aos quais chamei de CELEBRAÇÕES. Adquirindo este material você terá todas as partituras para instrumentos em C, Bb e Eb. Na época gravei as composições no piano e sax soprano. Além das partituras, disponibilizarei um play-along somente com o acompanhamento do piano para que os instrumentistas possam tocar junto. Uma forma de agradecer à DEUS e externar minhas INFLUÊNCIAS que percorrem as sonoridades da música BRASILEIRA com suas raízes AFRICANAS e a sensação libertadora do JAZZ.
_______
A material for instrumentalists of any musical level. Sheet music for C, Bb and Eb instruments, in addition to the Play-Along of the compositions.