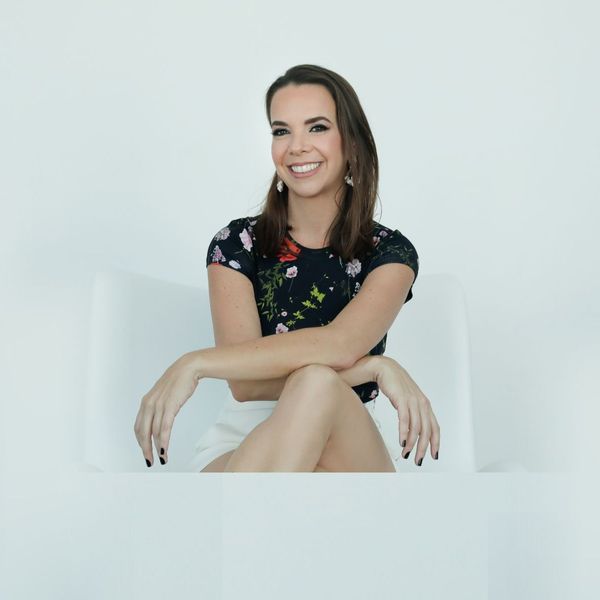 Custom-made solutions focused on Leadership Development and Talent Management. Retention, Engagement, and Connectivity programs that will lead to high performing teams.
With your purpose as your true north, aligning with your
dreams and goals, on a solid foundation, the execution of
your plan will likely be effortless without compromising
anabolic energy. Wait! What is anabolic energy?- is the
nurturing, replenishing, and constructive energy that great
leaders harness to become a magnet for prosperity and
abundance.