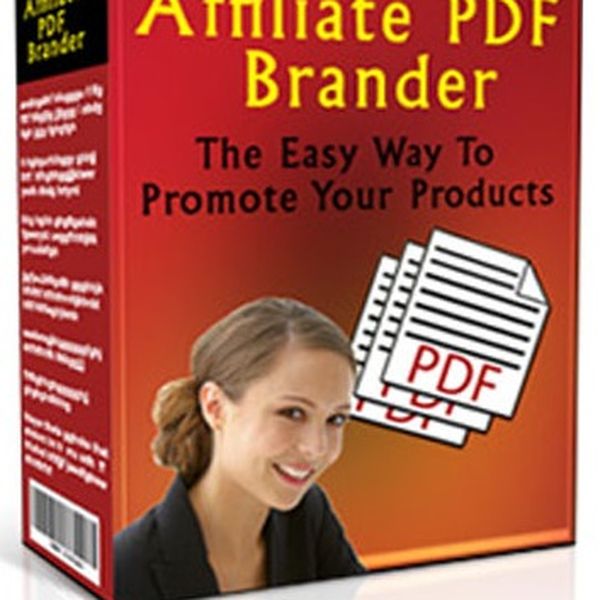 There is a simple, proven formula for promoting virtually any product or service with minimal cost and effort.
In few words...
1. Create a high quality ebook or report that promotes your product or service.

2. Set up an affiliate program paying commission on sales

3. Let your affiliates tag your ebook with their affiliate IDs and then donate or sell the ebook to others.

This simple yet highly effective strategy has been used countless times to generate massive sales for all types of products and services.

The key to this highly successful strategy is to create an ebook, which affiliates can easily create with their own affiliate IDs or links.

Read More