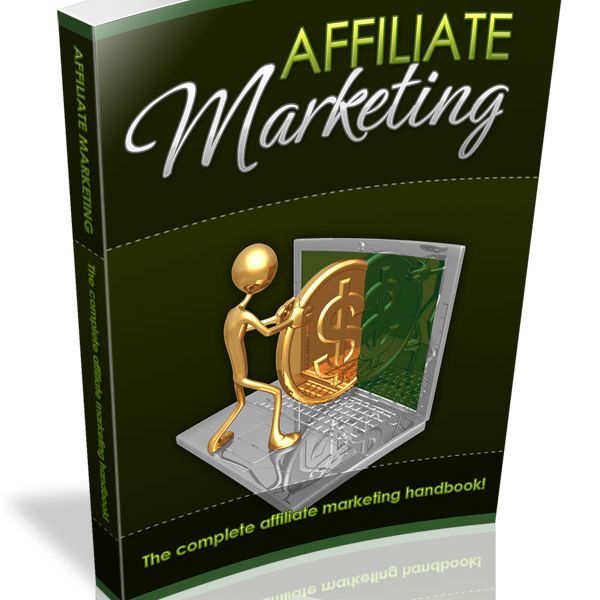 As an affiliate marketer, you will never have to:
1) Spend money developing your own products.
2) Waste hours conducting research.

3) Build a massive mailing list, Joint Ventures or partnerships of any kind.

4) Deal with customer support issues, bug fixes or constant updates.

In fact, all you need to do to be wildly successful in affiliate marketing, is know exactly how to FIND hungry crowds of eager buyers and PRESELL them!

And I'm about to show you the exact methods I have used for the last three years to generate thousands of dollars in commission payouts, every single month.

With my complete guide, you will be led through every step, every task, every element to becoming a super affiliate so that you know exactly what to do, what to avoid and how to start making money in less than 24 hours from now!

If you are the type of person that likes instant results and you want to finally be able to experience a taste of REAL success, then this affiliate blueprint is exactly what you've been looking for.

And if you are worried about having to invest a small fortune just to get started.. forget it!

Regardless what you've been told by those who only want to discourage you from venturing into the profitable world of affiliate marketing, the real truth is you don't need any money to get started!

There aren't many businesses you can start without any investment other than time, is there? But with affiliate marketing, you can invest as little or as much as you want and STILL see results every single day!

Read More