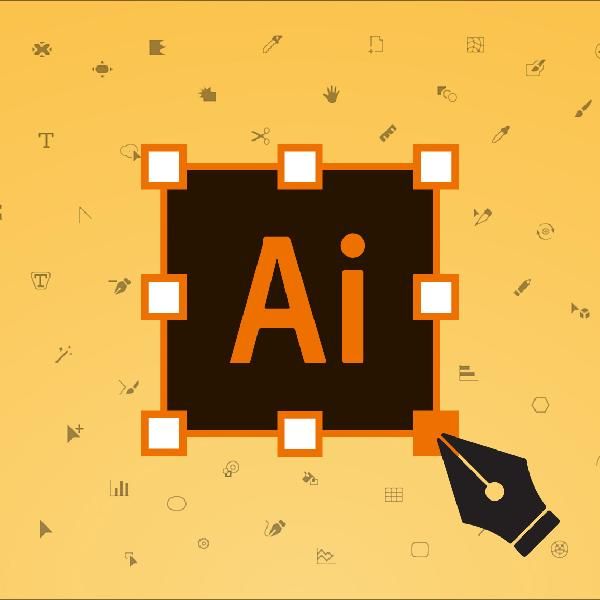 In the Adobe Illustrator CC - Master the Tools course, you will be guided through each tool in the Tools Panel as well as all of the available options for that tool.
This course is designed in a modular way so that all of the lessons are independent from each other. This allows for easy use as a reference or if the student is interested in learning in a different order than the one offered.
Because the course is all about the tools in the Tools Panel, an introductory chapter introduces beginners to Illustrator's interface and some fundamental concepts needed to follow the lessons. This allows for everybody independently of their experience to be able to learn the Tools effectively.

In addition, some classes offer additional resources that serve as references for the use of the tools and make learning even easier.

Read More