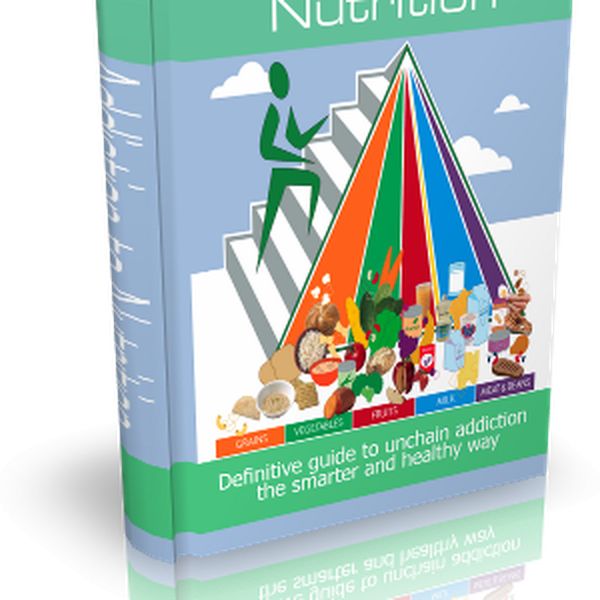 "Get All The Support And Guidance You Need To Be A Success At Beating Addictions With Nutrition!"
This Book Is One Of The Most Valuable Resources In The World When It Comes To A Definitive Guide To Unchain Addiction The Smarter And Healthy Way!
Is the fact that you would like to get rid of addictions the healthy way but just don't know how making your life difficult... maybe even miserable?

Does it seem like you've tried everything in your power to figure it out, and yet, despite your best intentions, you're still plagued with:

• Not knowing how to even get started

• Not understanding how to detox

• Not knowing how to use nutrition to get back to being healthy

If this describes you, then you are in luck today...

First, you are NOT alone! It may seem like it sometimes, but not knowing how to get started with beating an addiction with nutrition is far more common than you'd think.

I ought to know, because I've been in the same spot before...

This is one area you must pay attention to…

There are a lot of different types of addictions currently, and a clear understanding of the addiction that is being dealt with is very important, as it will have some bearing on the types of remedies the nutrition guide can provide.

Let me explain...

When it comes to addictions the most common way of treating such conditions is rather aggressive and with other chemically approved substances. However taking a new approach and trying to treat the addiction with a nutritionally based formula might be a beneficial option worth the effort..

And the worst part? The more you don't know the less you will succeed!

Make no mistake about it...

Read More