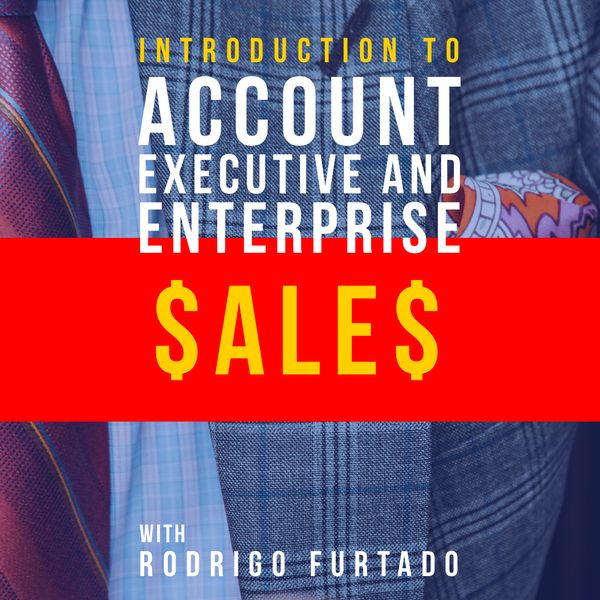 On an ever-growing digital world, sales professionals of corporations are required to not only take extreme care for the customer but understand data and the behaviour of buyers so that they can be more accurate and sell more.
Discover how modern salespeople think and how sales teams on multinationals operate. Learn how they use social media to identify prospects and how they deal with their pain points applying charisma and body language techniques to win deals. Enhance the likability upon your profile and reap the rewards of being known and trusted.
ABOUT THE INSTRUCTOR RODRIGO FURTADO
Rodrigo is qualified solutions expert at the American LogMeIn and confidently demonstrates the value of an extensive range of products on a daily bases, delivering value to the sales process and the sales teams by providing technical, functional and domain expertise.