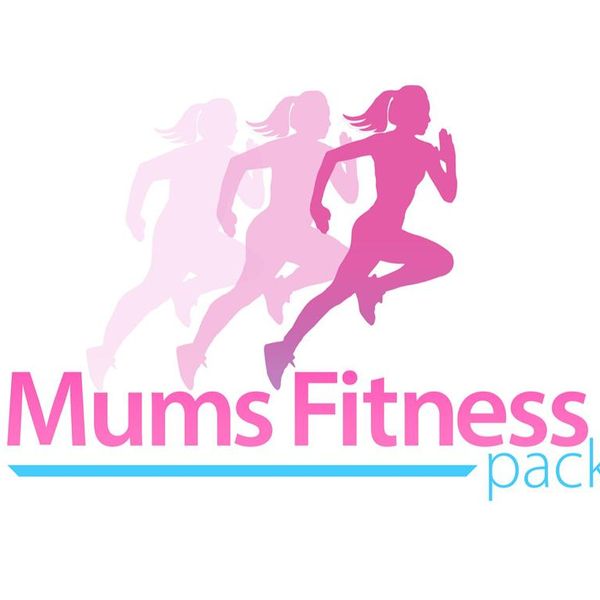 This is a fitness programme tailored to busy mums to help them become fitter and have more toned abs in 30 days. We will give you a number of exercises and routines for you to follow. We know how busy mums are so we designed this pack to hep you get great results!
Exclusive '10 minutes a day' workouts
Lifetime access to resources
Workout calendar
Special addition bonus workouts
Access to niche support group 7 days a week via WhatsApp
Advice and support throughout
Follow on program available
Two stage workouts suitable for beginner to advanced
Get those abs back, blast those love handles, strengthen your pelvic floor, sculpt and shape, improve your balance and improve your self esteem/Mood.
This product is not intended to be a substitute for professional advice. Always seek the advice of qualified healthcare professionals for health-related issues