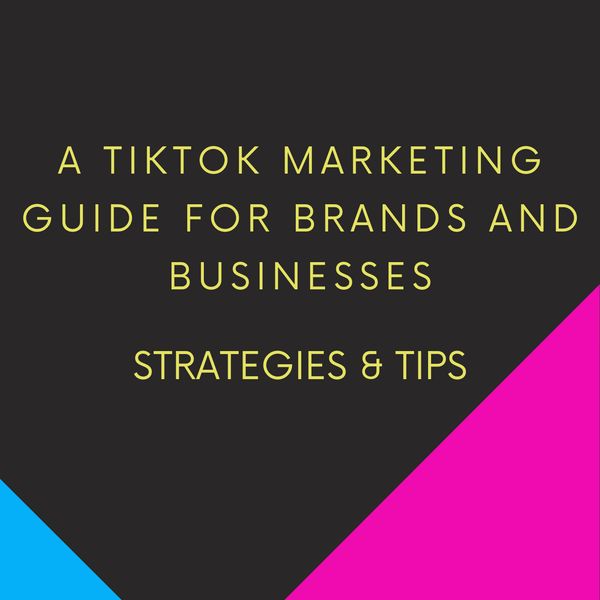 This is ebook is guide to mastering the most downloaded and an social media platform of 2020 - TikTok.
If you use TikTok just right, you can introduce your business or product to a HUGE audience. With all the hype, marketers want to know HOW they should be using TikTok for their business and what kind of strategy should go along with it.
In this ebook, you'll:
- Understand the app and it's core audience;
- Learn how can businesses benefit from adding TikTok to their social media marketing strategy;
- Learn about successful business&brands strategies on the platform and GET SOME INSPIRATION;
- Understand what kind of content best suits your brand;
- have some golden marketing strategies INSIGHTS & TIPS for the best performance in the app.