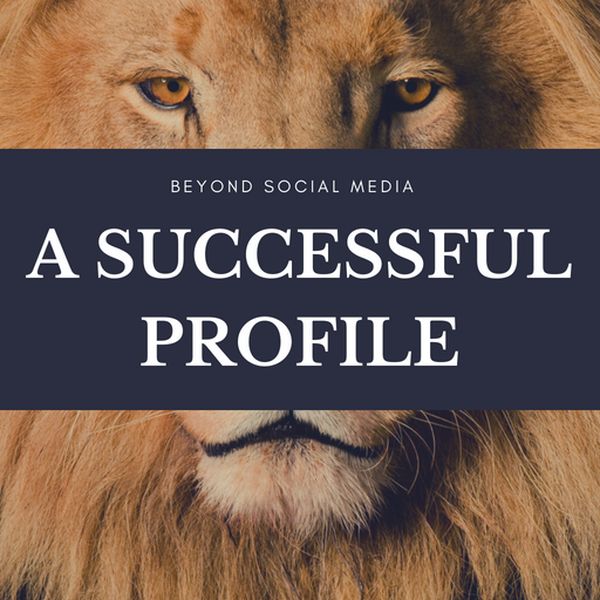 Create a Successful Profile in Social Media goes beyond publishing photographs on a yacht, in a mansion or in a luxurious restaurant. This ebook brings with it a series of steps that have been analyzed, projected and verified in social media profiles, such as the Instagram account of @ClubDeEmpresarios, a fundamental reference of a successful profile in less than five months.
These steps are not rules or laws but very important principles that will serve you for everything you decide to undertake in your life, making the difference to connect effectively with what you want to promote, even if it is your personal brand and this is just the beginning.
How to obtain lasting success in social media?

How can I apply what I've learnt of this book in my personal branding?

How far can my interpersonal relationships go with the steps in this book?

These are just three of the many questions that you can answer with this ebook. I, Andrés Felipe Martínez Arredondo, founder of the Instagram account @ClubDeEmpresarios, I assure you that by reading this book in any context in which you want to project yourself, you have guaranteed success.

Ler mais