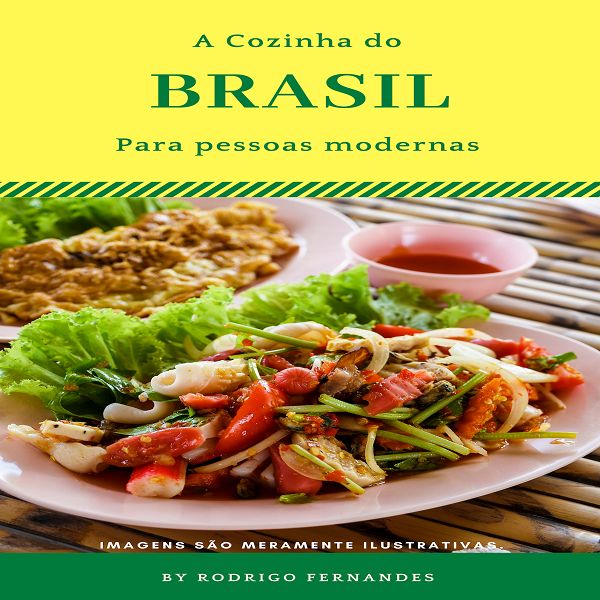 Esse E-book é voltado para as pessoas que almejam uma melhor habilidade na cozinha, imaginamos pessoas que tem uma vida corrida e fazem gastos muito altos com alimentações nas ruas por muitas vezes não ter o habito de cozinhar,dessa forma os leitores do nosso livro poderão cozinhar para suas visitas ou parentes e ate mesmo impressionar e apimentar seus relacionamentos com excelentes pratos , pensando nesse publico criamos esse livro com um passo a passo que ensina e ajuda com um método bem simples qualquer um a cozinhar, seja homem ou mulher, contem 80 paginas.
O E-book vem acompanhado por um bônus muito consumido em bares,restaurantes e festas pelo povo brasileiro que são os petiscos, o MINI E-book de Petiscos, contem 30 paginas.
This book is aimed at people who do not have great cooking skills and would like to learn in a simple way to make some Brazilian dishes.

Este libro se dirige a las personas que no tienen una gran habilidad en la cocina y les gustaría aprender de forma sencilla a hacer algunos platos brasileños.

Read More