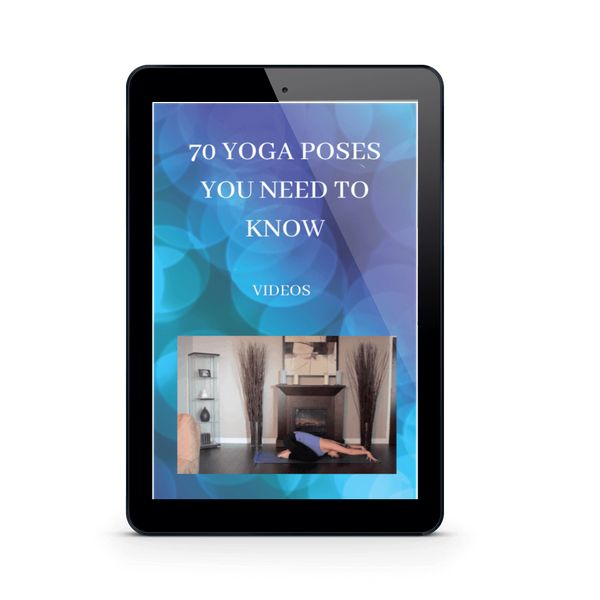 Here are the yoga poses you always wanted to learn in detail.
70 yoga poses demonstraded step by step on videos and you can see and review as many times as you want.
Plus 9 additional of poses for you to practice daily if you wish...

You don't have to be an athlete, be able to touch your toes, or be a certain weight to start practicing yoga to achieve results and build a fulfilling practice.

*medical monitoring is essential for the safety of the buyer

Read More