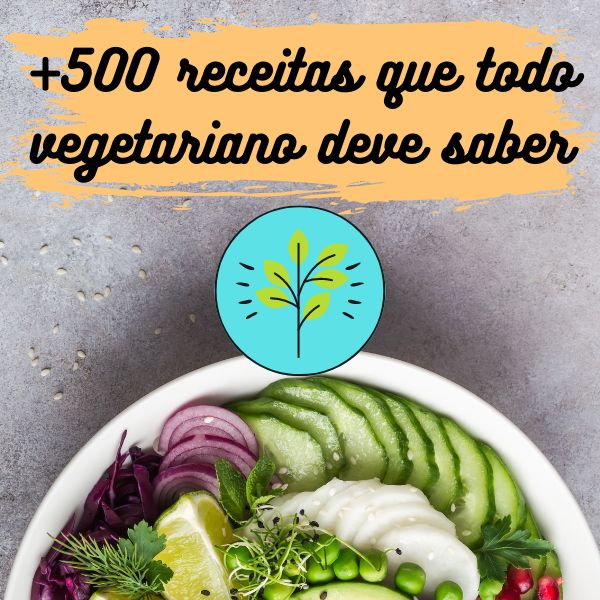 In this exclusive Brazilian e-book, with a collection of more than 500 VEGETARIAN recipes, you will discover that to eat well there is no need for suffering or guilt.
The e-book has a simple language, modern design, professional illustrations, low-calorie recipes, everyday foods, enabling very high accessibility.
In this unique cookbook, you will browse content such as: Main dishes, entrees, Asian dishes, drinks and shakes, vegan dairy, cakes and breads, pastas, pies and cookies, breakfast dishes, jams, sauces and desserts.
Obs .: Book in Brazilian Portuguese