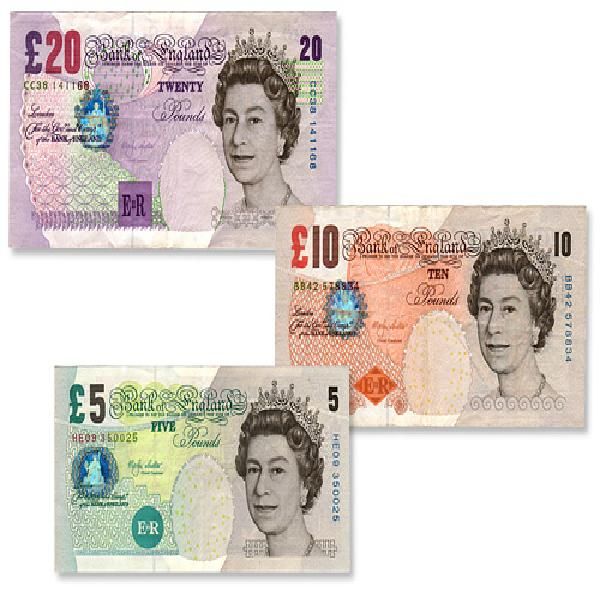 OF ALL THAT WANTED MY EYES OF NOTHING PREVENTED ME
AND THAT ALL IS VANCE IS RUNNING BEHIND THE WIND.
SOLOMON IN ECCLESIASTES 2:10

I said in my heart, Come, I will prove you with joy; therefore enjoy pleasure;

but behold, this also was vanity.

Laughing, he said: You're crazy; and joy: What good is it?

I sought in my heart to stir up my flesh with wine, and to give myself up to

madness, until I saw what it would be best for the sons of men to do under

heaven during the number of days of their life.

I have done magnificent works for myself; I built houses for myself; I planted

vines for myself.

I have made gardens and gardens for myself, and have planted trees of every

kind in them.

I have made for me tanks of water, to water with them the wood in which the

trees are green.

I got servants and maidservants, and I had servants born in the house; I also

had great possessions of cattle and sheep, more than all that were before me in

Jerusalem.

Read More