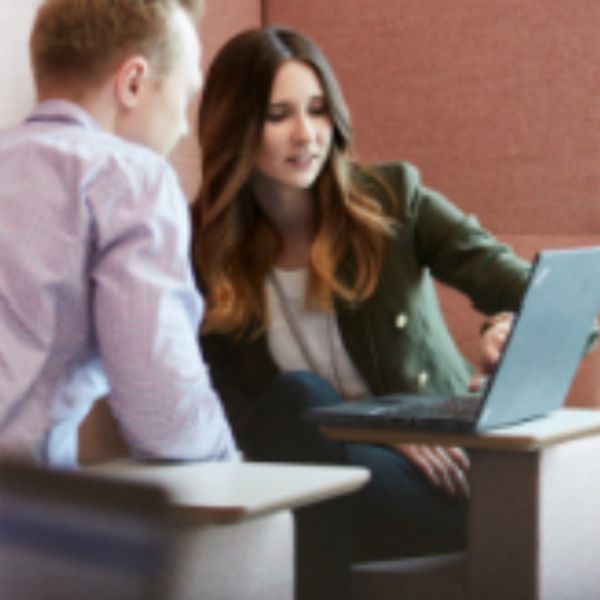 One of the major issues I constantly hear when talking to corporate employees is:
WORK IS FRUSTRATING
And this is a bit puzzling, because I believe we have total control on how we feel!
Join us at this progressive, gamified experience and not only learn powerful tools to manage friction in the workplace - but apply them directly during the 5 days experience!
And because it's a challenge or a game, there's also a prize... :)
Ready to discover tools to transform the relationships at work and have fun during your working hours?
Then this is for you.
We kick of on Wednesday 17th of March 2021, and the content will be released starting on Monday 20th, for 5 days (work week).
I'm looking forward to seeing you in the group!
Marco