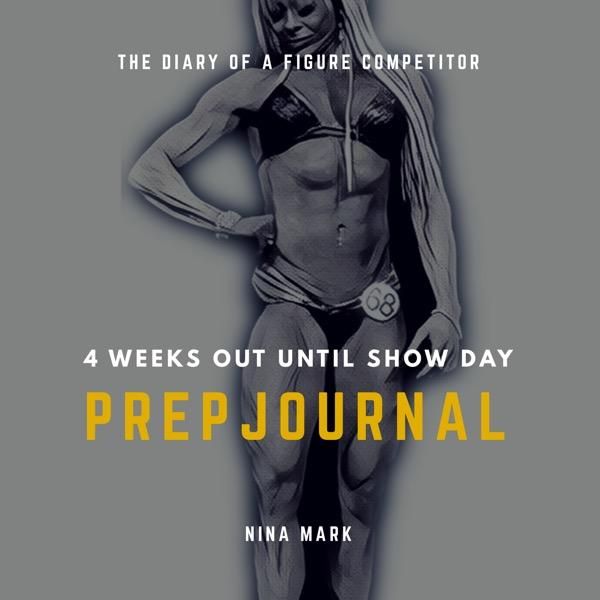 A true and honest account of the daily routine of a figure competitor. This book is about the journey of a figure competitor during her four final weeks prior to her competition at NABBA England 2016.
This is a Prep Journal which comprises a daily log of her diet, workouts, supplements, water intake, sleep, cardio, progress images and emotions among other related stuff.
An honest and sometimes humorous testimonial of a daily routine of this female bodybuilder from the figure division.