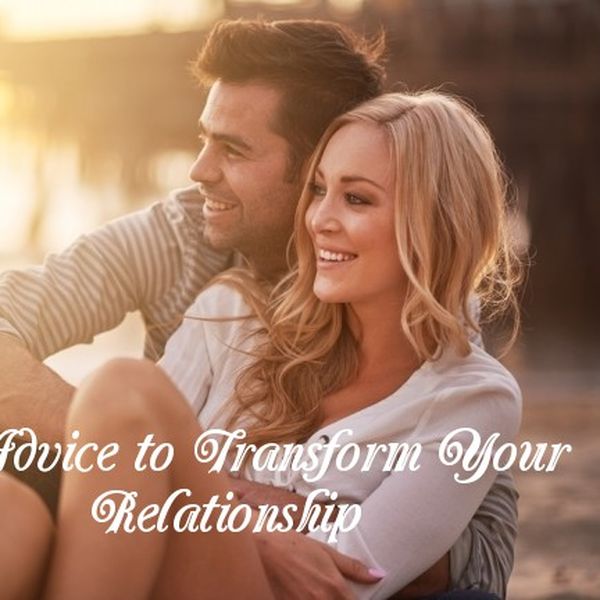 the E-book I wrote was based on following coaches and psychologists lectures, a lot of reading, as well as living with some couples, who have been together for a long time in a passionate and lasting relationship.
We all try to find out the answer to the constant question of how to succeed in living with our partner in the most harmonious and loving way, as well as making it into a lasting relationship.
One thing is certain, however, and it happens when we are flexible with ourselves and our partners, we communicate better and when we do that, we come to a better deal that is great for both of us.

And talks about humor, patience, romanticism between the couple

Read More