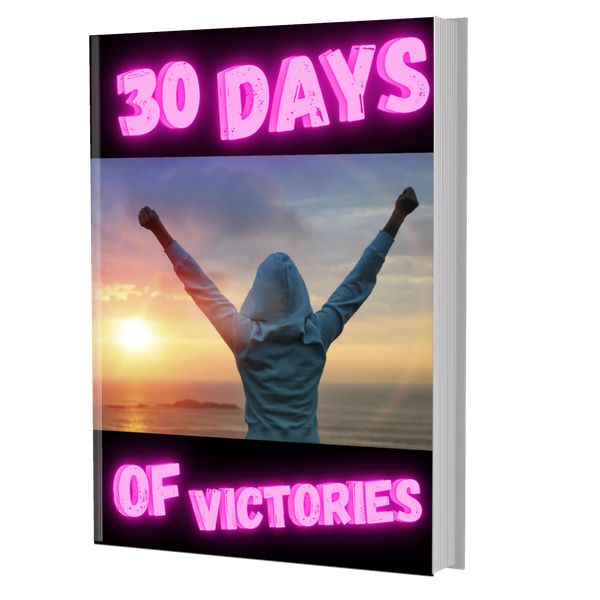 Saying a motivational phrase every day
in the morning makes you consciously
inspired by each new day for a full and
abundant life.
Therefore, we prepare phrases that will
guide your mind to accomplish
everything you have always dreamed of.
So that this change can begin, it is
necessary to repeat a sentence each
day and when finished, return to the
beginning until your mind naturally has
positive thoughts every day.
So that even in difficult times, your mind
is strong to face the challenges of
everyday life with wisdom.