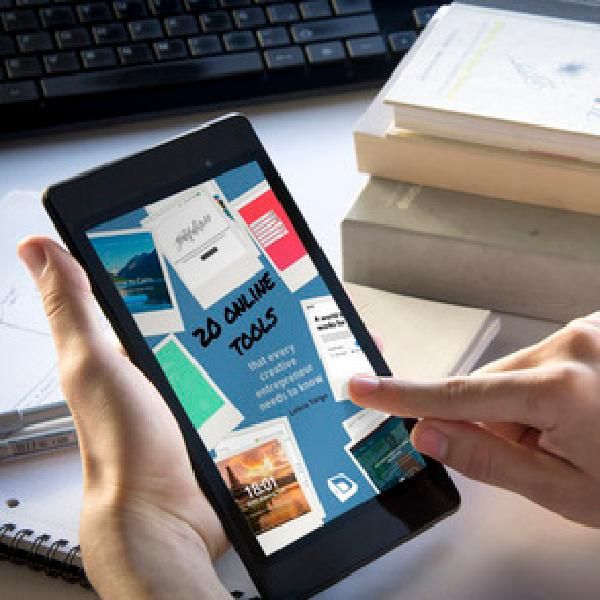 Over the past few years, through the consultancies and courses I have conducted with creative entrepreneur, I realized that from time to time I suggested an online tool that I used but that was unknown to my clients.
I have always tried to make use of these tools efficiently, even giving up many of them when I identified that failing to use them at one point eventually gave me more results. Still, a few others, like the ones I present to you here today, have been with me for many years. It was through the constant use of these tools that I understood their true function: to simplify.
In this eBook, I list for you the twenty tools I use every day. They make my life easier. They help me to be more organized. More creative. More productive. More communicative. They simplify my routine as an artist and entrepreneur.

Read More