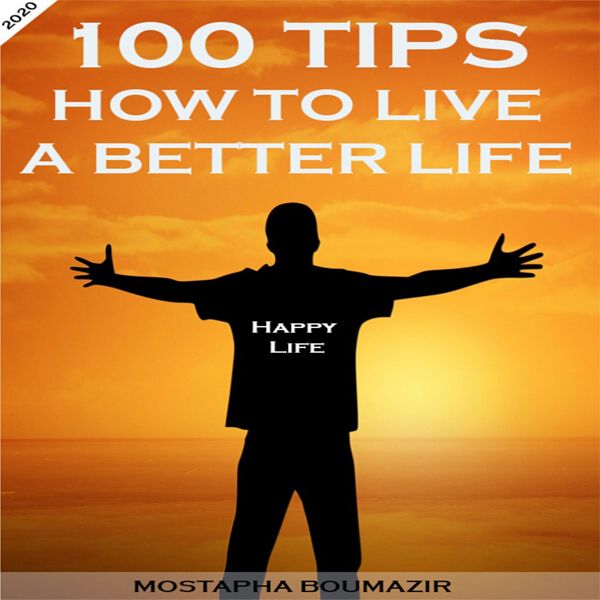 Do you think of yourself? Do you want Du to be valuable and positive in your life and live a better life?
This is advice for you
Feeling satisfied, grateful, and convinced is important things that help make life better, and that is by remembering what he has and what he owns instead of remembering the things he does not possess, and if he finds himself surrounded by negative thoughts, he should be distracted from his thinking and away from it.