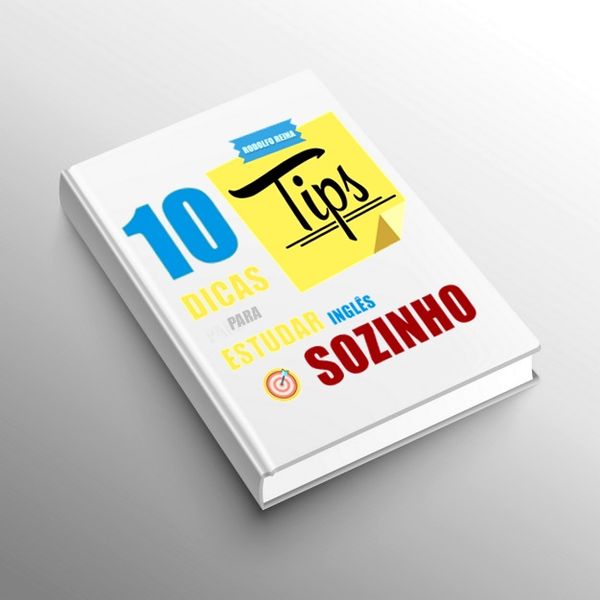 Nesse eBook vamos tratar um assunto polêmico para os professores
tradicionais de plantão.
Existem mil e uma possibilidades de amplificar seus estudos na

língua inglesa. Temos que entender que o livro é apenas uma ferramenta

tanto para o professor quanto para o aluno onde possam ser guiados

pelas viabilidades ali apresentadas.

Métodos tradicionais são eficazes? Sim! Afinal, temos ótimos

profissionais que lecionam a língua inglesa hoje em dia. Porém, existem

outros métodos que tratam esse meio de comunicação de forma eficiente

e muito ampla. Basicamente, para se beneficiar de estudos sendo seu

próprio tutor, trago aqui algumas dicas que podem te ajudar a ter máxima

qualidade nesse percurso.

Antes de mais nada, busque seu interesse na língua inglesa, isso vai

facilitar a aprendizagem, procure imergir em assuntos que realmente te

atraiam. Não necessariamente você estudando o verbo to be significa que

irá aprender inglês.

Lembre-se que você irá estudar sozinho, ou seja, é um momento

muito delicado onde só dependera de você para que todo conhecimento

seja absorvido de fato.

Read More