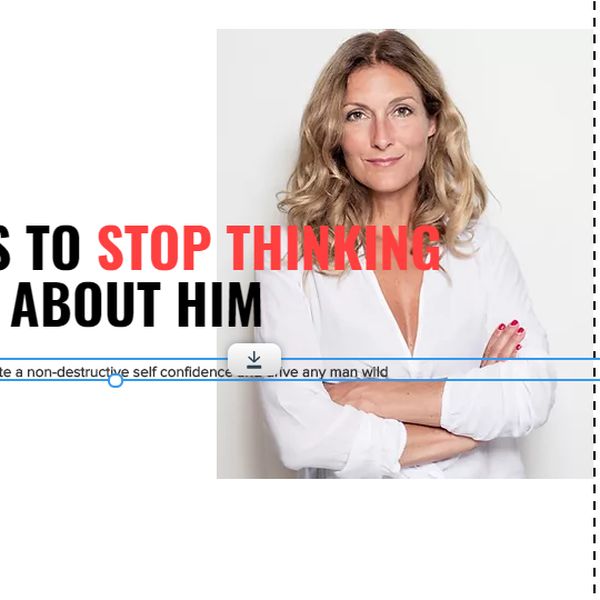 This is a MUST HAVE MANUAL for every woman who feels insecure and are facing low self-esteem due to toxic relationships.
This manual will teach you to:
1. Bring the most attractive version of yourself
2. Teach you how to settle boundaries
3. What man need
4. How to stop being obsessive towards him
5. How to be transform any situation into your secret weapon
This Product does not guarantee the obtaining of results. Any reference to the performance of a strategy should not be construed as a guarantee of results.