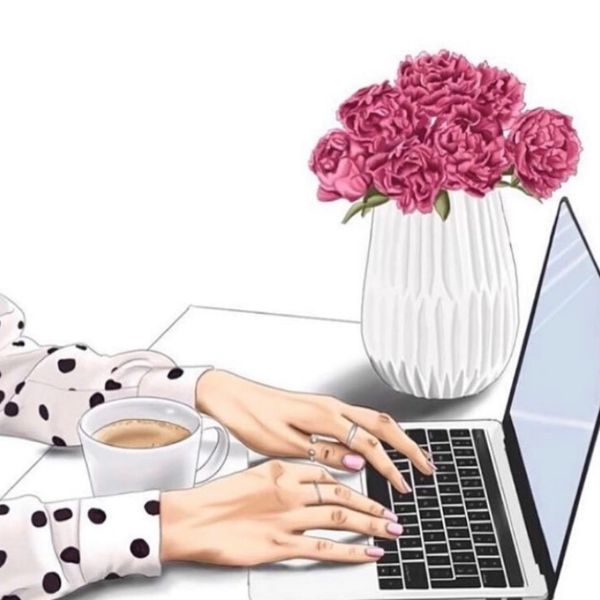 Online Coach Session
It's time to Invest in YOU!
Success is 80% emotional and 20% rational. Your level up journey doesn't work without the right mindset to implement it. Most people are held back by their own limiting beliefs, they are choke hold to success in life.

If you continue to make excuses about why you aren't succeeding, you never will. The right mindset, an emotional state – creativity, decisiveness, passion – when you engage it you can get anything you want. If you don't have what you want, it's because you haven't committed, stop making excuses and start discovering the resources, tools, strategies and distinctions available so you can reach the goals you've put off for years.

You might know what you want, but don't take the actions to follow through. What holds you back is the fear of failure. It's OK to be afraid, it is not OK to let fear stop you. Learn how to take massive action and commit in times of uncertainty. Step out of your comfort zone, where the real level up happens!

Create aliveness by learning to let go of the past, and step into the moment, can help you breakthrough – remove beliefs that are sabotaging you and keeping you from true connection. Change what is going on inside yourself & immediately get the extraordinary life you want by becoming your true best version.

You were born to live an extraordinary life – master the science of achievement and the art of fulfillment. In fact, level up without fulfillment is the ultimate failure.

Lorena Mariana International Master Life Coach is trained to help you identify and break those patterns. By identifying mental traps, you can begin to replace them with empowering beliefs that launch you towards success. With this new psychology in place, executing your strategy becomes easier and results become inevitable!

Read More