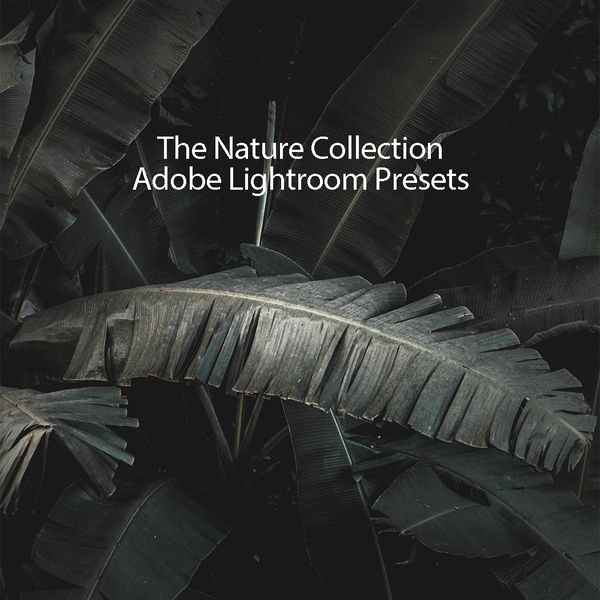 The Nature Collection contém 05 predefinições do Lightroom para Adobe Lightroom - Desktop & Mobile, com ela você irá obter dois principais estilos de edição, um será equilibrado de cores suaves e marcantes, o outro com cores marcantes e frias.
Essas predefinições de natureza são projetadas para criar uma atmosfera fria e marcante em sua imagem, esse tom mais marcante poderá ser perfeitamente suavizado com o prest The Natural Collection - 02, anexo no arquivo.
Essas predefinições agilizarão seu fluxo de trabalho no Lightroom e atuarão como base para transformar suas edições - por servir de base, serão necessários alguns ajustes, para que você consiga a harmonização perfeita em suas fotos. Eles também são uma maneira eficaz de você aprender a editar trabalhando de trás para frente e entender o processo que apliquei em todo o fluxo de trabalho.
*Se as imagens depois de baixadas aparecerem sem a edição, não se preocupe, as vezes as cores não são lidas antes de inseridas no programa, mas após seguir o passo a passo para exportar a predefinição, o preset será perfeitamente exportado.
ESTE PACOTE CONTÉM
1. 05 Predefinições de natureza, projetadas para uma variedade de ambientes e condições de fotografia - mar, selva, ar, paisagem.
2. Guia do usuário.